tips for choosing the right bookkeeper
Organised, process driven and efficient
A good bookkeeper must understand your industry, your business processes and your requirements so they can hit the road running. They make sure processes are streamlined and adhered to in order to provide you with timely reporting and meet the timelines you require in your business.
Ethics and trust
This is paramount. Both parties need to feel comfortable with one another in order to build a relationship based on trust. It is important to provide all the correct information to your bookkeeper so they can keep accurate up to date records for you. It would make good business sense to protect yourself by having a confidentiality agreement in place.
Up-to-date technical knowledge
Up-to-date software knowledge is a must. Bookkeepers who are familiar in using online accounting software can automate many processes and reduce the amount of time spent on data entry.
Communication skills
This is essential to keep the lines of communication. Your bookkeeper must be aware of the business operations, goals and issues to do their job correctly. The ideal must have the ability to enhance relationships with managers, customers, suppliers and staff alike.
Ask questions
A great bookkeeper asks relevant questions. He or she will also share ideas with the business owner regarding financial-planning strategies, ways of increasing revenue, cash flow, budgeting and many other cost-saving strategies they can come up with to increase business performance and growth. With a good understanding of the business and financial position they can help grow the business while keeping costs to a minimum.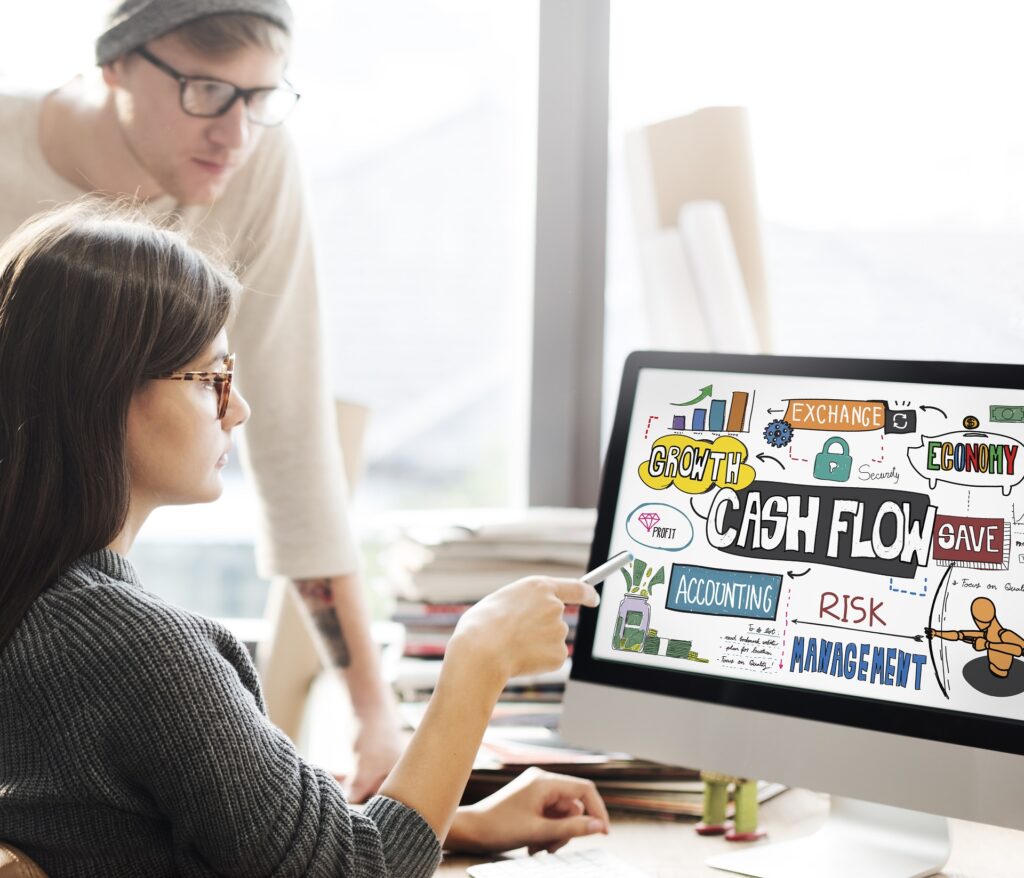 How to Choose the Right Bookkeeping Services
Whether you're just starting your business or you're fine-tuning your financial strategies, a professional bookkeeper can be a tremendous help when it comes to balancing your daily expenses, earnings and managing your invoices. By handing these jobs over to a specialist, you can lower your risk of error and instead use those extra hours for other pursuits. But where do you find a bookkeeper, and what do you need to know in order to choose? Read on to discover how successful businesses locate the best bookkeeping services.
Hiring Internally
While hiring an employee to take over bookkeeping may seem like a good way to keep control of your finances and the people managing them, this method often falls short in execution. For businesses without an expertise in managing bookkeeping procedures, accounting software or financial analysis, managing bookkeeping internally can be a recipe for disaster.
Hiring Freelancer or Part-Time Bookkeepers for Bookkeeping Tasks
What kind of education and experience does a freelancer have? The answer varies greatly from one worker to the next. You want to ensure your bookkeeper has professional education in the field, along with relevant experience and a good track record. Certification, licensing and insurance should all be investigated. If a freelancer makes a mistake while working for your business and doesn't have liability protection, you'll likely be left holding the bag. In addition, if your freelancer is working off-site, say from a home office, you'll have to find a way to provide adequate oversight in order to prevent account mismanagement and serious mistakes.
Hiring CPAs
Hiring a CPA to do a bookkeeper's job is usually a serious waste of resources. Not only that, but accountants rarely enjoy the work. Instead, consider hiring a CPA to advise you on financial matters requiring more expertise, like filing taxes or managing investment funds. CPAs regularly work with bookkeeping services, and may be able to recommend professionals who can fill a daily accounting role for your business at a much lower price.
Hiring Professional Bookkeeping Services
Finally, there are bookkeeping service companies that manage daily accounts for multiple businesses. They often employ CPAs for management roles to provide adequate oversight and counsel for a bookkeeper who runs into a problem. Because they work with a variety of clients, these services often have access to a wider range of tools, and because they employ so many people, they have a better chance of having the experience needed by your business. Additionally, leveraging connections to industry experts and accounting technology companies can provide extra benefits to businesses.

HOW TO CHOOSE THE RIGHT BOOKKEEPER FOR YOU
Finding the right bookkeeper to do your books can make a huge difference for your small business. A good bookkeeper can impact positively on the various financial aspects of your small business. These professionals have the ability to take care of all your financial obligations while you concentrate on doing other things that require your personal attention. The following are tips on how to choose the right bookkeeper for you.
Honesty and Trust:
When looking for the right bookkeeper, these two are most important things to consider when doing your search. A bookkeeper has the role of managing your finances with little input from you the business owner. Since this will be a total stranger handling your finances, it is important to hire an honest person, someone you can trust with your finances. To do this you need to thoroughly vet them before settling for one
Integration:
Most business owners are moving from the traditional ways of doing business to digital methods and systems. Therefore, when looking for a good bookkeeper, ensure that he or she has a wide knowledge of various bookkeeping software and keeps a keen eye on the different market trends
Fees and Services:
Although most business owners especially those with new business tend to hire a bookkeeper based on the price; how affordable is the bookkeeper, this should be avoided. You might get a bookkeeper offering his or her services at a cheaper price yet the services are poor and this will cost you dearly. Do not be afraid to ask questions, or even negotiate the fee. Ensure that you understand the services being offered and find the best fees and services that suit your needs. Do not compromise your financial security simply because of price.
Qualifications:
This is very important when hiring any professional. To ensure that your bookkeeper is knowledgeable, is an expert in bookkeeping, understands the different software used in bookkeeping and is professional, it is important to check his or her academic qualifications and certifications. Experience is also important. You do not want an inexperienced newbie handling your finances only to make blunders.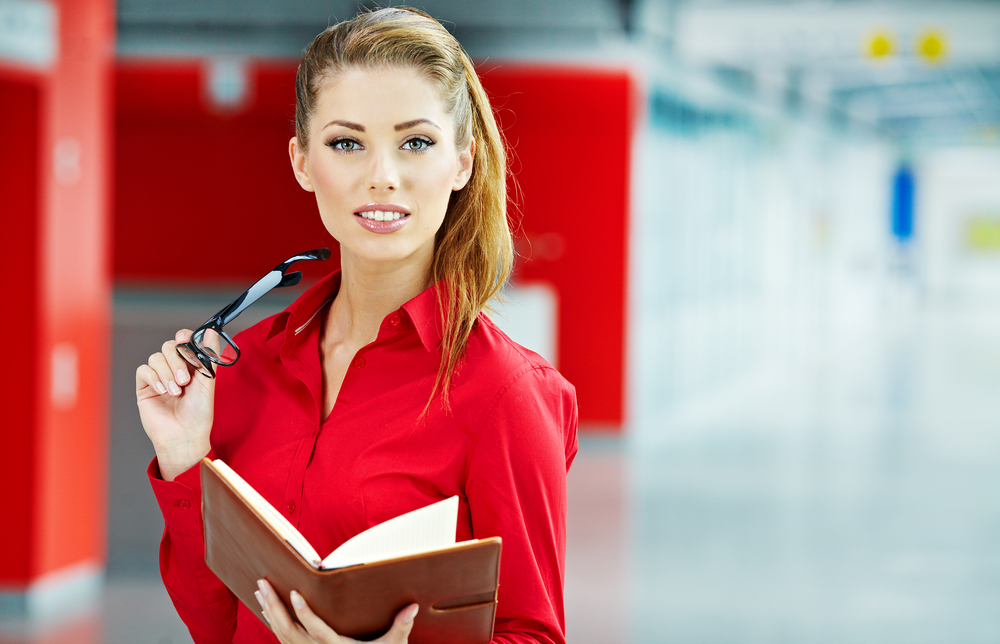 How to hire the right bookkeeper
Helping you with the numbers
As soon as you start a business, you have to deal with numbers. Every business, no matter how small, must keep a record of its every transaction. That includes sales, expenses, salary payments – in fact every movement of money into and out of your business.
Three reasons why you need a bookkeeper
If you're just starting out in business, you might think you don't need someone to look after the books. Perhaps you feel that it's enough to let your accountant sort out the numbers once a quarter or once a year. But there are good reasons for hiring a bookkeeper
They save you time
Unless you already know a lot about bookkeeping, it's unwise to take on this work yourself. Processing receipts, expenses and payments is only part of the work. They know how to assign expenses to particular clients. They'll take all the numbers, enter them into your accounting software, and make sense of them. A good bookkeeper knows how transactions should be treated to provide useful business reports. It's a skilled job, and your bookkeeper will do it much more efficiently than you can.
They understand your business
Because they deal with the day-to-day accounts, bookkeepers have a deep insight into your company's finances. By sharing this insight with you, they can help you work out where your business should be going. They can flag any issues in time for you to do something about them. A good bookkeeper watches over your finances and helps you steer clear of trouble.
They help manage your cash flow
Accountants provide a valuable service, particularly when it comes to strategic advice, annual returns, and tax issues. But they don't usually see your accounts every day. A good bookkeeper will keep a close eye on your accounts on a regular basis. This will help keep your cash flow under control, which is vital for business growth.
How to choose the best accounting software
Not having a good bookkeeping system in place – that would provide warning signs that the business could run out of cash – is one of the main reasons businesses fail
You can choose to set up a bookkeeping system manually (using accounting books), electronically (spreadsheets) or use accounting software. Unless you want to get familiar with bookkeeping practices, accounting software is the most efficient choice.
What to consider
Every business will have different requirements from an accounting software
When choosing an accounting software consider the following questions:
Does the system calculate all payroll requirements (PAYE, annual leave, long service leave etc.)?
Does the system track stock, work in progress, orders, jobs and other task management requirements?
Will the system be able to handle multiple bank accounts?
Does the system need to handle foreign currency?
Does the system track separate financial records for each business or department within the business?
Does the system allow for interface with other computer systems such as online payments?
Does the system keep detailed records on customers including what they buy, how often they buy and when they buy (often referred to as a Customer Relationship Manager system)?
Software options
There are many software packages on the market that allow business managers to successfully control records without an accounting degree. Some of them, such as Free Accounting Software External link (opens in same window), have no cost